Maze accepted on the very first Incubator at the University of Birmingham
— Juliet Edjere
We have news!
Maze is now a part of an Incubator Cohort. With access to dedicated business support, mentorship, investor networks, guidance, we're fully equipped to get our product market-ready.

Following a series of panel interviews with the B-Enterprising team at the University of Birmingham, we are pleased to announce that Maze has been offered a place on the very first Elevate programme at the Exchange.
Only 30 start-up businesses got accepted as part of the cohort-based UoB Elevate Start-Up Programme.
The panel enjoyed hearing about your business and learning more about you and your achievements. They were very impressed with your journey so far and your potential. Many congratulations, this was a highly competitive process and we look forward to working with you to develop your business further.
What does this mean for us?
From September 2021, Maze will operate out of The Exchange in Centenary Square, Birmingham City Centre, United Kingdom.
We will be based inside The Graham Turner Entrepreneurship Centre on the ground floor of The Exchange alongside a diverse group that includes; eSports, education, art, tech, media, consultancy and sustainability based businesses.
Being able to run the business at The Exchange gives us direct access to our target market and boosts our reach to more partnership opportunities.
The start-up programme is designed to help businesses grow; offering office space, advice and mentoring. By working in The Exchange, we are looking forward to being part of a supportive environment where we can focus on scaling the business.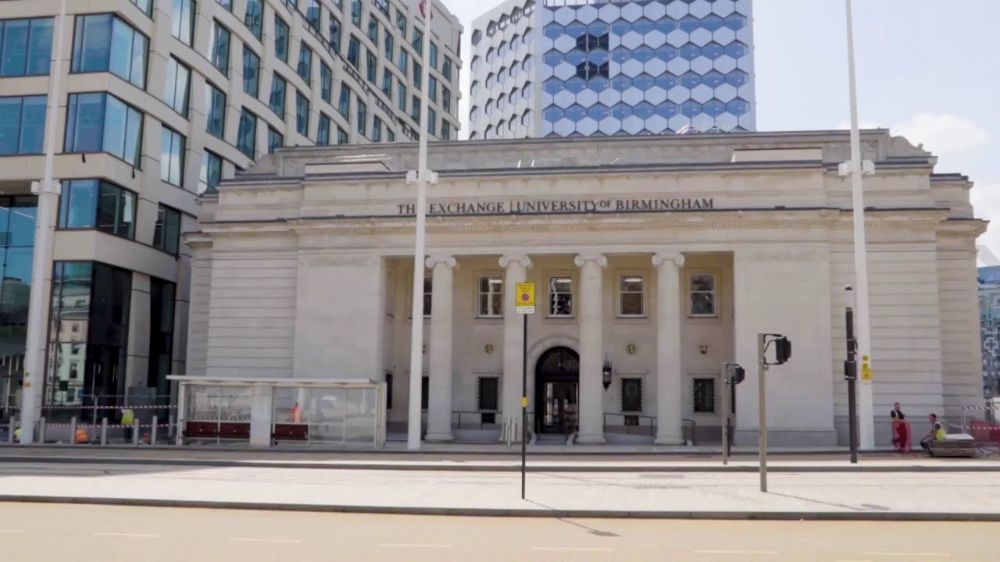 If you are in the Birmingham city centre, you can drop by during office hours. It'll be well worth a visit. If you would like to get in touch before your visit, you can email the Maze Team at hello@trymaze.com or fill the contact form on our website.
We are excited about this new development and can't wait to share our progress with you going forward.
---
Maze provides an end-to-end platform that disrupts the traditional relocation model.
We connect people relocating with service providers, reduce cost and enable the personalization of customer journeys to the UK.
Follow us on Instagram, Twitter, Facebook and LinkedIn, or Contact us with your relocation enquiries.
Other Posts