IWD 2022 Special: Breaking the Bias through International Careers
— Winner Adebayo
Today, the 8th of March, is International Women's day and we are celebrating the resilience, strength, and accomplishments of all women around the world.
We are using #IWD2022 to specially recognise talented women who are breaking all barriers to forge remarkable international careers. Coming from different countries and backgrounds, we are inspired by how their decision to relocate abroad played a pivotal role in their careers.
Anu Shah
Anu Shah is a globally successful entrepreneur and a powerful advocate for gender parity through entrepreneurship and innovation. She is a serial entrepreneur and ex-CEO of Rocket Internet SE. She has been featured in leading publications Forbes, Bloomberg, CNBC and CNN.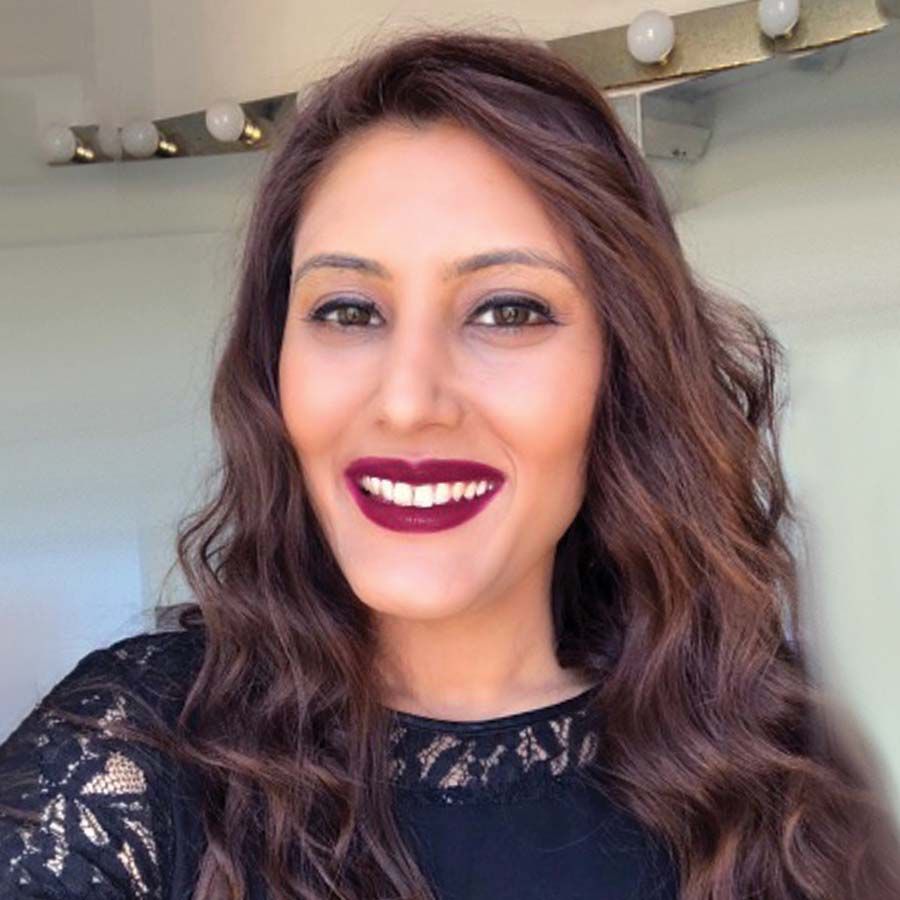 Anu obtained her MBA at the University of Leeds, an experience she attributed to fostering her international career. She has since gone on to forge a global career across Singapore, Dubai, London, New York and San Francisco.
Anu launched three companies: EFI Hub, Ushift, and Resume Ranks, all of which were acquired by major corporations for more than $10 million each.
Beyond her career accomplishment, Anu has made a social impact as a member of the board of the America India Foundation by raising $2 million for initiatives to support girls' education and reduce infant mortality in India. She is also known for her philanthropic contributions to the UNHCR's refugee rehabilitation programmes in Africa.
Anu is a recipient of numerous awards, including the Woman Icon Asia Award in 2018, Global Entrepreneur Winner in the British Council Study UK Alumni Awards 2021, and India Business Legend, Forbes India.
Jennifer Mbaluto
Jennifer Mbaluto is a Partner at the London-headquartered multinational law firm, Clifford Chance LLP.
She was raised and educated in Kenyan before she moved to the UK as a lawyer at Clifford Chance. Remarkably, She is one of the only two black female partners in the company and she co-heads the firm's East Africa practice.
As the co-head of the firm's East Africa practice, Jennifer specialises in advising some of the world's largest businesses and financial investors on cross-border mergers and acquisitions.
Her greatest achievement was growing the firm's East Africa practice into a multimillion-dollar operation despite the absence of local offices.
Jennifer oversees the firm's pro bono and community service responsibility projects in Africa. She takes a leading role in advancing institutional change in the aspect of gender inclusion and diversity. Her ambitions lie in striving for the empowerment of African women and ending inequality.
Chidera Peters
Chidera Peters-Asiedu is an entrepreneur and a digital content producer that is making an impact at the intersection of education and technology.
She graduated from the University of Portsmouth during which she founded the CP Community - an online platform that supports international students in the UK with the right information, resources and a vibrant student community to help them navigate life in the UK, settle and ace their studies. The community currently boasts of over 11,000 student members from 11+ countries.
Her UK education-focused youtube channel has also garnered international attention with a viewership of over 1,000,000+ and 21,000 subscribers.
Chidera's contribution to strengthening ties between the United Kingdom and Nigeria has been recognised widely. She is the recipient of the Culture and Creativity Award from the British Council-sponsored Study UK Alumni Awards 2021/22.
Kike Oniwinde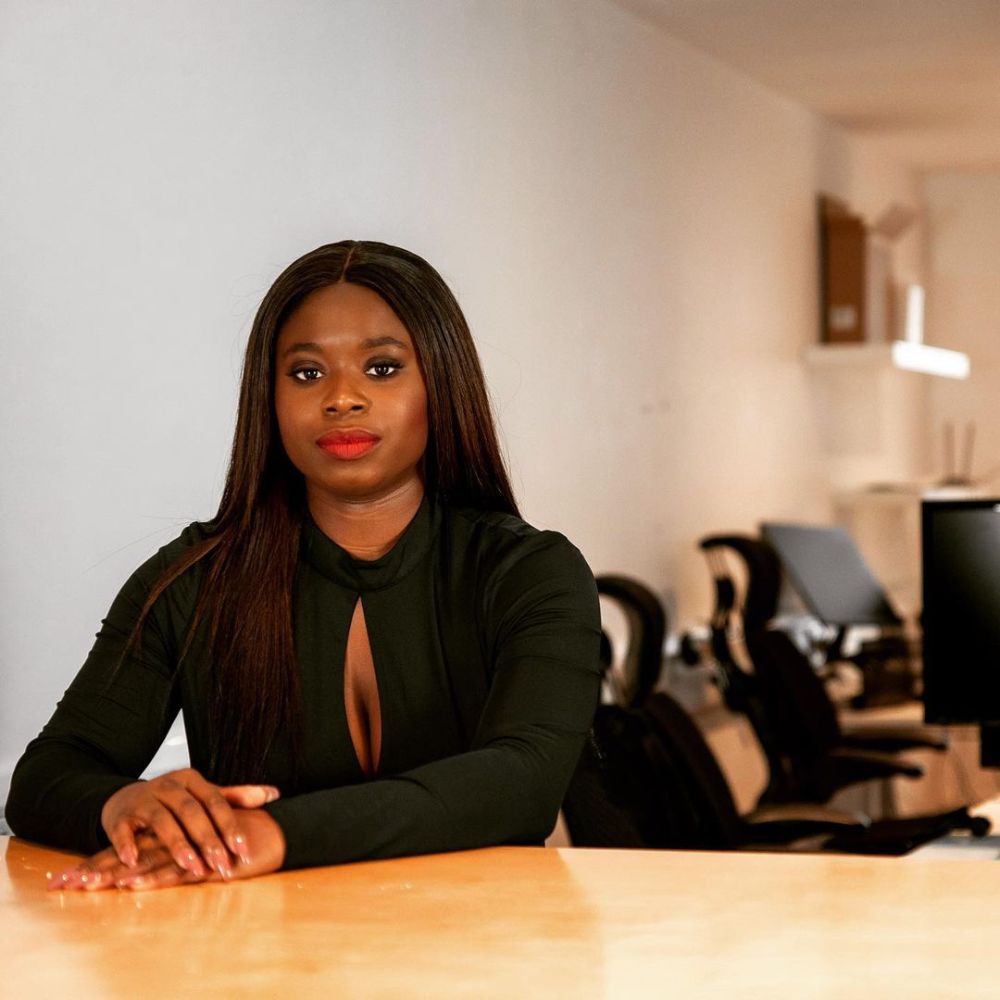 Kike Oniwinde is a British former javelin thrower, and the Founder & CEO of BYP Network, an organisation on a mission to change the black narrative and promote equity in the professional sphere. The Black Young Professionals Network (BYP Network) is a platform that connects Black professionals with one another and with businesses.
Kike Oniwinde's vision for BYP Network is straightforward: creating a platform like LinkedIn designed specifically for young black professionals.
Her motivation for starting BYP Network was to "change the black narrative" and to promote equity in the professional sphere. The network has since grown to 40,000 members and boast of top corporate clients including Facebook, Accenture and Spotify. BYP has successfully raised over £500,000 for black communities to have a percentage ownership of their businesses.
Kike is a Forbes 30 under 30, Maserati Top 100 Most Innovative Founders and a Financial Times Top 100 BAME Leaders in Technology.
Maysoon Shafiq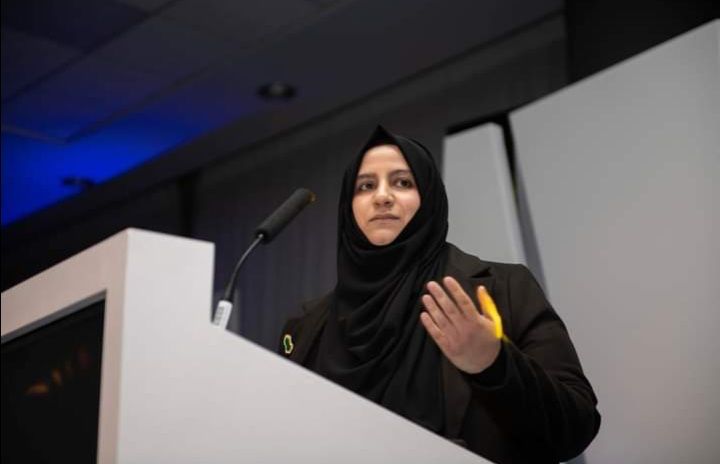 Maysoon Shafiq is the founder and Director of Al Mu'Minun (The Believers) a non-profit organisation dedicated to serving the youth through open spaces of spirituality, dialogue and empowerment. She is a graduate of law from the University of Huddersfield.
Maysoon actively works in the community to promote gender parity, inclusivity, harmony and diversity through open dialogue in her communication. She organises a number of events, seminars, and conferences for members of the community (both Muslims and non-Muslims) to help them better understand Islam and the rights that it provides to women. She has coached and mentored a number of women who have gone on to become successful champions in their own right.
Her work has been recognised through several awards including; the Commendable Award at the British Muslim Awards 2020 and the Diversity Champion of the Year Award 2020 at the Kirklees Inclusion & Diversity Awards 2020 for her work in breaking down cultural barriers and bringing the community together.
Ire Aderinokun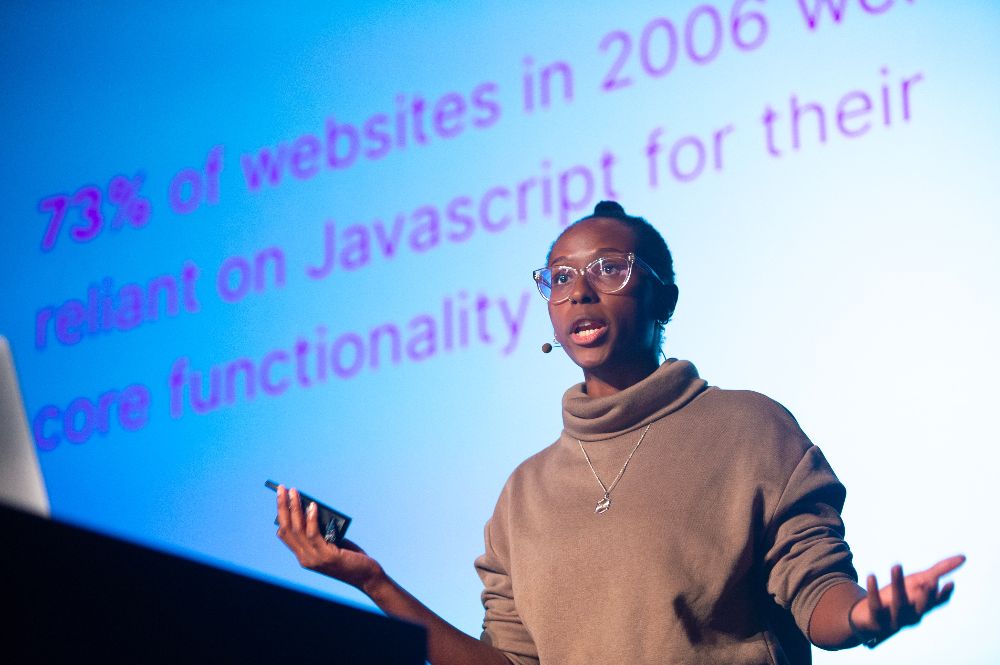 Ire Aderinokun is a self-taught front-end web developer and user interface designer from Lagos, Nigeria. She is the Cofounder and COO of Helicarrier (YC S18), a company building cryptocurrency infrastructure for Africa.
Ire is Nigeria's first female Google Developer Expert, specialising in the core frontend technologies HTML, CSS, and Javascript, but is passionate about all aspects of technology. She has written over 100 articles on these topics on her blog, bitsofco.de, and regularly shares her knowledge through speaking at conferences around Africa and the world.
Ire is also a founding member of the Feminist Coalition, a group of women with a mission to champion equality for women in Nigeria.
---
Maze provides an end-to-end platform that disrupts the traditional relocation model.
We connect people relocating with service providers, reduce cost and enable the personalization of customer journeys to the UK.
Follow us on Instagram, Twitter, Facebook and LinkedIn, or Contact us with your relocation enquiries.