Relocation Story: "How I got the Chevening Award with a 2.2 degree"
— Winner Adebayo
Obtaining a fully-funded scholarship to study abroad is a common goal among many. However, the competition for scholarships to study in the UK can be intense as opportunities are limited.
This interview tells the inspiring story of Funmi Oni, who bagged two fully-funded scholarships against all odds. She shares her dreams, doubts, past rejections and ultimate success in securing the prestigious Chevening scholarship.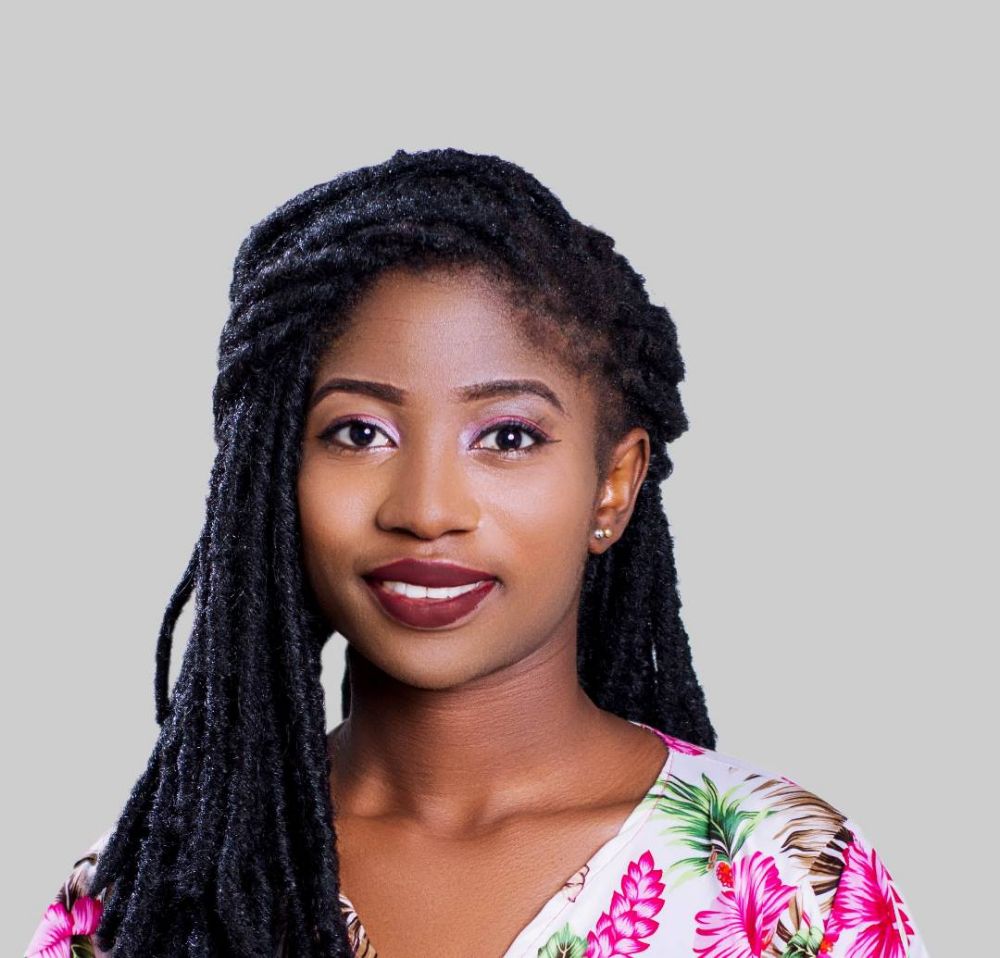 Tell us a bit about yourself
My name is Oni Oluwafunmilayo. I graduated in 2017 with a degree in Economics and Education. Afterwards, I established the Iranwo foundation, a non-profit in Nigeria, that advances the right of women and girls in Nigeria and globally.
How did you find out about the Chevening scholarship?
When I finished my BSc, I worried that I wouldn't be able to continue with a master's study because I was told that many graduate programmes require that you graduate with at least a 2:1 grade. For someone like me that graduated with a lower second-class degree, I had to complete a course to complement my qualification before I could enrol in a master's programme.
I decided that process was too stressful and maybe graduate school just wasn't for me. But i got the encouragement i needed when a friend who had just received the Chevening Scholarship reached out to me in 2018.
She believed I was qualified to apply because of my work in the development space and felt I would make a great scholarship candidate since I have the requisite leadership qualities that Chevening looks out for. I expressed my concern about my degree grade but she urged me to try, citing herself as an example. Apparently, she also finished with a 2:2 grade. She told me it's possible to get the scholarship in spite of my grade because it all boils down to telling my story well.
Tell us about your journey with the scholarship
In 2018, I applied to the Chevening scholarship for the first time and surprisingly, I got long-listed. Making that list alone was an eye-opener for me and it boosted my morale that I could get in.
In 2019 I applied again, and this time, I made it to the interview stage and subsequently got selected as a reserve candidate. I eventually didn't make the final cut because of reduced funding and Covid's disruption to the programme.
In 2020, I applied not only to Chevening but to about 11 other scholarship programmes (like MasterCard) and I got rejected by every single one of them. One of the emails even acknowledged my leadership experience but they explicitly informed me that the competition was stiff and the final criterion for selection was based on academic performance. When I saw the people that got selected, they were actually all first-class graduates.
I found it rather interesting that I didn't even make it to the interview stage for Chevening in 2021. But I pressed on and rewrote my Chevening application for my 4th application in September last year.
Chevening usually announces the initial shortlist in February and I was contacted earlier this year. I interviewed in April and finally got selected in July. Amazingly, I got offers from both Chevening and Irish Aid, the second funding I applied to, on the same day. It was very overwhelming and exciting for me.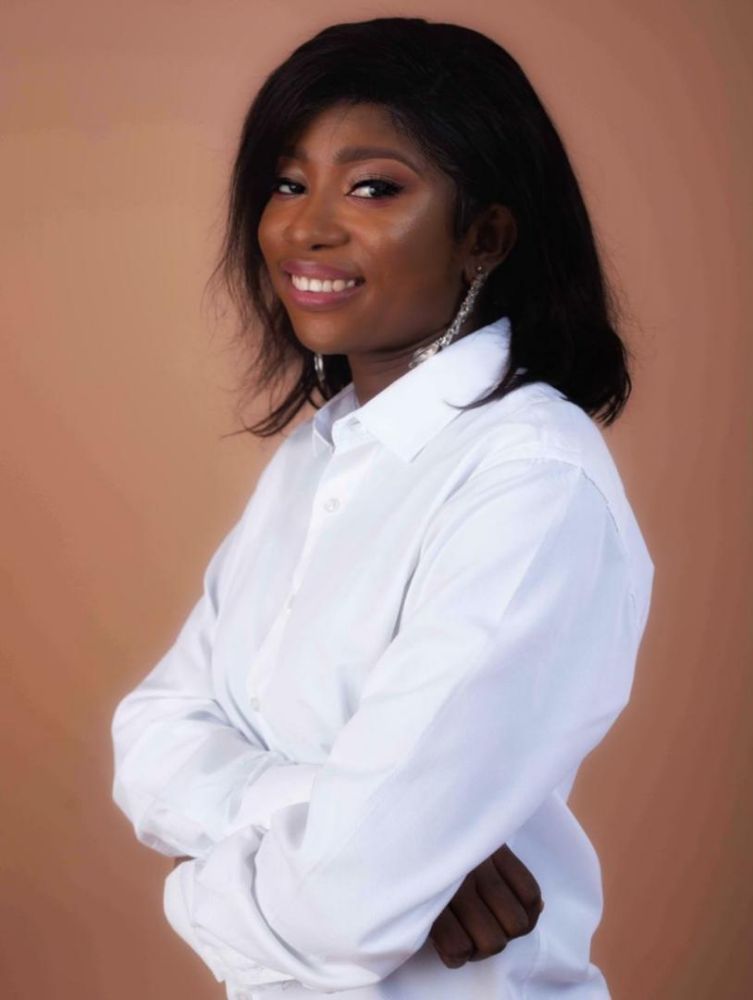 Tell us more about the Irish Aid Scholarship
I also applied for the Irish aid fellowship scholarship last year. It is known as the Roger Casement Fellowship in Nigeria but goes by different names in other countries. It's a human rights fellowship created in honour of Roger Casement, the human rights activist.
In the application guidelines, they mentioned that they typically fund people who graduate with a 2:1 and higher but they would also consider 2:2 graduates who have great leadership experience. So, I put in my application a few minutes before the deadline. Shortly after, I got notified last September that I passed the first stage. I passed stage 2 in October and got invited to the interview.
My interview was in December 2021 for which I wrote an English test. I was selected as a candidate for the fellowship which meant I could apply to schools. While processing my scholarship, I had to apply for school admissions too by the side. I got a number of offers from choice universities, so I really needed a scholarship.
I'd like to note that one thing that helped my process was that I had important documents- transcripts and certificates - ready whenever it was requested for notarization.
What was your motivation to keep trying for scholarships despite the rejections?
I am very resilient. Seeing many encouraging posts about people's success stories on LinkedIn also helped me during those times of rejection.
My goal is to advance in the development sector by taking on a more global role and for that, I need a master's degree. Moreover, I haven't come across a programme like the one I was offered by the University College Dublin in Nigeria.
My reasons for wanting to study abroad are quite a few: to further my career and claim the opportunity Nigeria wouldn't offer.
What are you looking forward to the most?
I look forward to meeting more people from diverse backgrounds. I've spoken to friends schooling abroad and they've described how the mode of study and the interactions with their lecturers are quite different.
I look forward to that experience. I look forward to working in an environment that will help me thrive.
Do you have any anxiety about moving abroad?
I think I have a little bit of anxiety.
While hanging out with friends at my farewell the other day, the reality that I wouldn't see them for a year dawned on me. So, I'm a little anxious about the process of making new friends and adapting to new food and culture. I'm excited about meeting new people but I will miss my friends.
Which of the offers are you accepting and why?
I'm accepting the Irish Aid Fellowship because it's more suited to my work as a human rights defender.
What advice do you have for anyone hoping to land a similar opportunity?
Put your best foot forward. There's no volunteerism that's not relevant. Anything you've done that has impacted lives, whether it's two or three, is relevant when applying for your Chevening scholarship and all other scholarships. They want to see your leadership experience, and your ability to influence or effect change in your country. Whatever you do, demonstrate you have these qualities.
I will advise any prospective applicant to research the UK's priority areas in their country. My work falls under Education so my application really highlighted how I have assisted young girls to access education in Nigeria.
I have spoken to a lot of people who think they don't have a lot of leadership experience and I believe there's a problem in the inability to quantify leadership experiences. I have read the story of a past scholar whose story was based on getting donated used books to the less privileged in her church. I think it's all about being able to tell an inspiring story.
Would you like to tell your moving abroad story? You can get a chance to be featured in our next Traveller Spotlight series - Drop your details here.
---
Maze provides an end-to-end platform that disrupts the traditional relocation model.
We connect people relocating with service providers, reduce cost and enable the personalization of customer journeys to the UK.
Follow us on Instagram, Twitter, Facebook and LinkedIn, or Contact us with your relocation enquiries.